millions
in funded mortgages
Building you a
better Mortgage
My goal is simple: to help people in Kitchener and Waterloo Region and across Southern Ontario with the financing they need for their homes, business, retirement and more..
Rated 5 Stars by Our Kitchener & Waterloo Region Clients
How the Mortgage Process Works
The mortgage process is fast, easy, and I am here to help along each step of the way.
Get pre-approved.

I will let you know if you're qualified before you finish the full application.

Select your rate, term, and mortgage privileges.

I will help you choose the right mortgage that fits your needs.

Verify your info and sign.

Provide me with the needed documentation to complete the process.

Peace of mind.

I will handle all the other details and paperwork for you.

Happy Kitchener-Waterloo Region Mortgage Clients
Working with Jack was great! Being first time home buyers and not knowing much, Jack took the time to answer all our questions and talk over everything with us. Anything we needed he looked into it...

Mary Van Dinther

Jack helped us out tremendously with our purchase. He was very thorough and worked efficiently in executing our mortgage. I would highly recommend using Jack as a broker.

Rachael Speers

Jack truly went above and beyond and exceeded our expectations. Always available 24/7 no matter what the circumstances are. Highly recommended.

Matt Dicks

Jack was so thorough and 'above and beyond' helpful! He walked through every detail of our ( less than straightforward) home purchase with us and showed a great deal of knowledge and caring in pre...

Rebecca Calma

We were thinking about getting a reverse mortgage and Jack arranged a home equity loan with a great interest rate, more flexibility and the multiple accounts within the loan works for our needs. J...

Cameron OBrien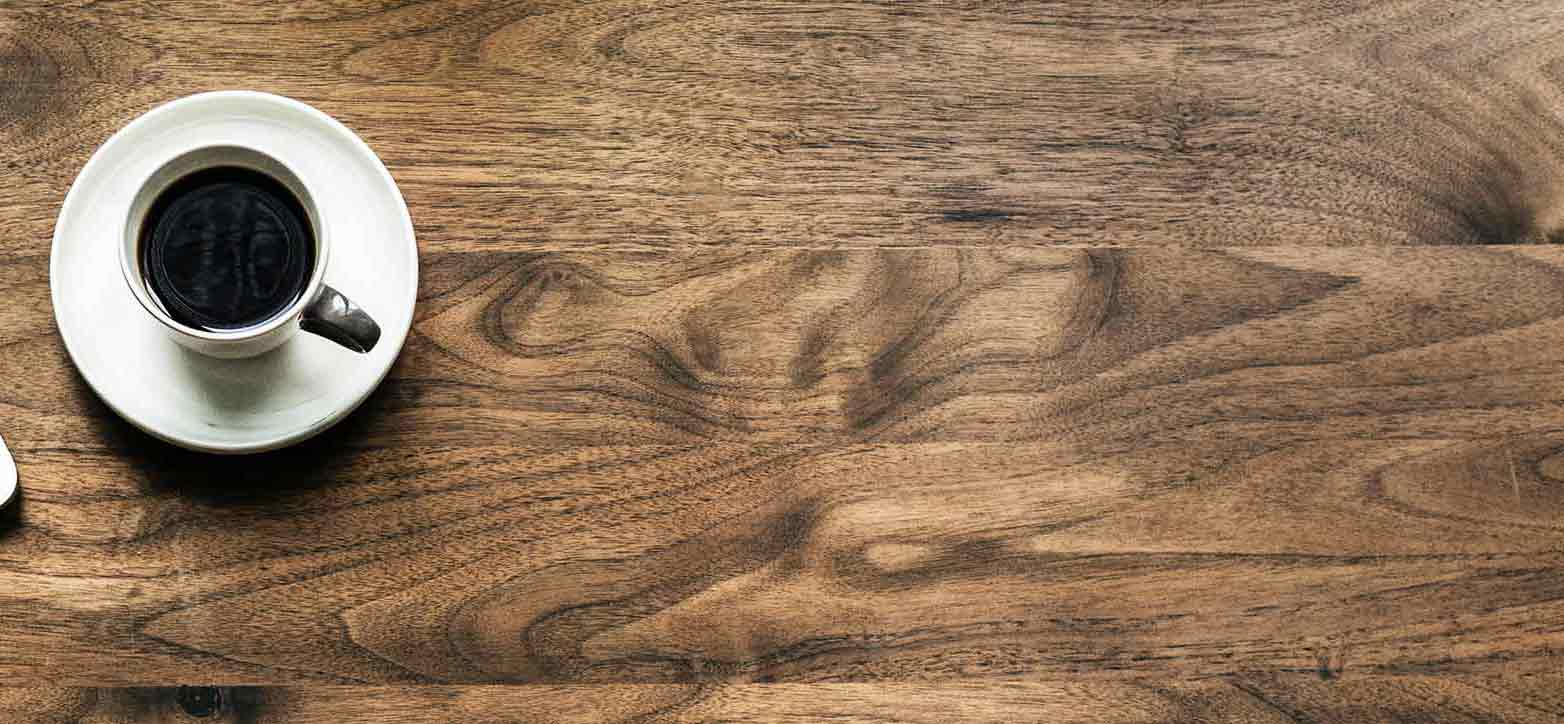 Be in the Know
Sign up for our weekly or monthly newsletters packed full of the latest mortgage related news.
Sign Up Today!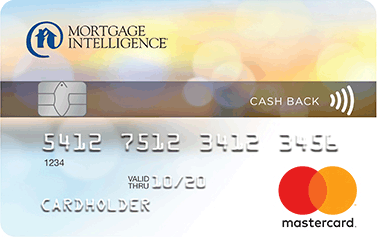 Find the Mastercard®
that's right for you
Designed specifically for homeowners like you!
Our full suite of Mastercard® credit cards offers exceptional benefits, rewards, services and spending power that can help make your dreams come true.
Learn more