Why Use a Kitchener-Waterloo Mortgage Broker?
Professional Mortgage Advice in the Kitchener-Waterloo Region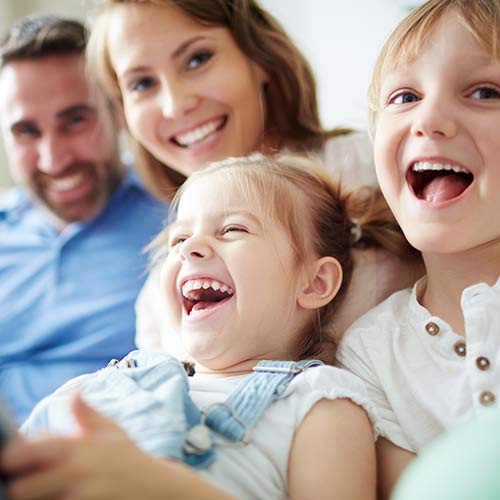 Your Trusted Kitchener and Waterloo Mortgage Broker.
Mortgage Brokers are independent, trained professionals licensed to represent and provide you with the best advice for your mortgage needs!
As a Kitchener and Waterloo area Mortgage Broker, my primary expertise is locating funding for mortgage financing. I know where the best rates and best mortgage solutions to fit your exact needs can be found. What's more, I have the knowledge required to present a proposal for financing to lenders in the best way possible to successfully obtain mortgage financing, commercial financing and private mortgages.

Feel free to reach out and ask me a question with no obligations attached. I'm hera to help you with all your mortgage and financing needs.